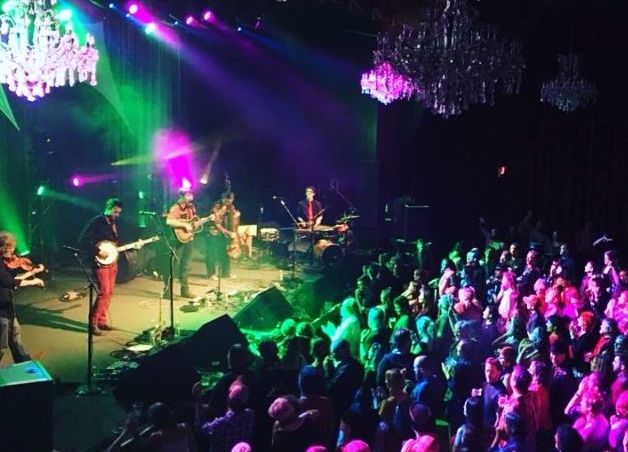 – Performance location must be an outdoor private residence (driveway or backyard) in the San Francisco Bay Area.
– These are PRIVATE events for a flat fee (fee varies depending on artist). Performances are 75min.
– KC Turner provides all sound and lighting needs. (All battery powered).
– Max number of attendees (counting the host and children) is 30 (some are 20 max per artist request). 
– Attendees must wear a mask at ALL times. 
– Artists will perform at a minimum of 12 feet from any audience member.  
– All attendees must be 6-foot from the next (unless they are seated in a pod).
For more info: kcturnerpresents.com/in-your-driveway-concert-series